Lines - Music Video for Jelena Ćirić
Medium ····················video
Released···············RVK, 2020

Music and colours speak similar languages.
Jelena on the video for Lines:
"We wanted the video to feel like a short film, one with a narrative, and I think there's a very relatable feeling in the video – we all imagine 'what could have been' if we had made different decisions at various points in our lives. But there's a twist at the end that I think keeps the meaning very open to interpretation.
We had no intention to reflect 'covid times,' but I realize that they sort of creeped into the concept as well – going on walks alone and brushing past different realities that are closed to you, all separated by glass."
The music video was released in 2020 and can be seen
HERE
.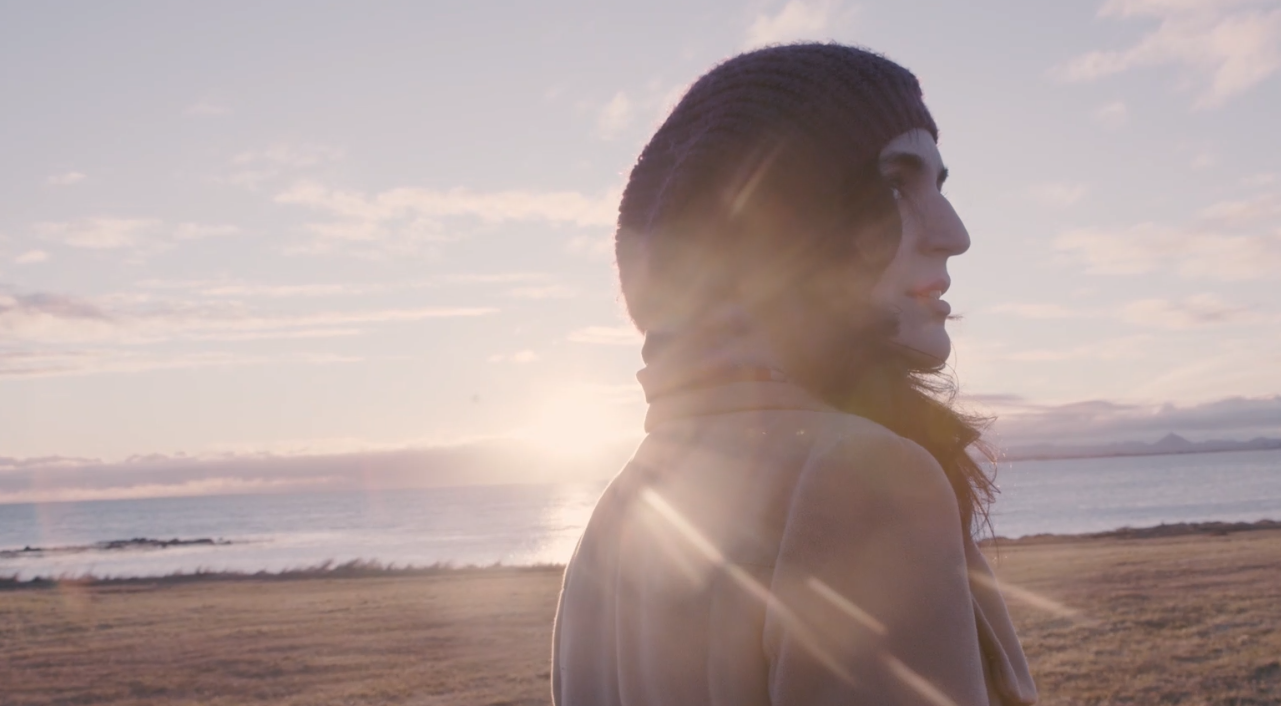 "Lines seeks answers to big questions in the most unlikely places and the video, directed by cinematographer and painter Martyna Daniel, is the perfect accompaniment." Full Article
HERE